Impactful STEM experiences in homes, schools and communities.
Engaging, accessible, and often explosive, Nanogirl is on a mission to give all young people the opportunity to be blown away with science and engineering like they've never seen before.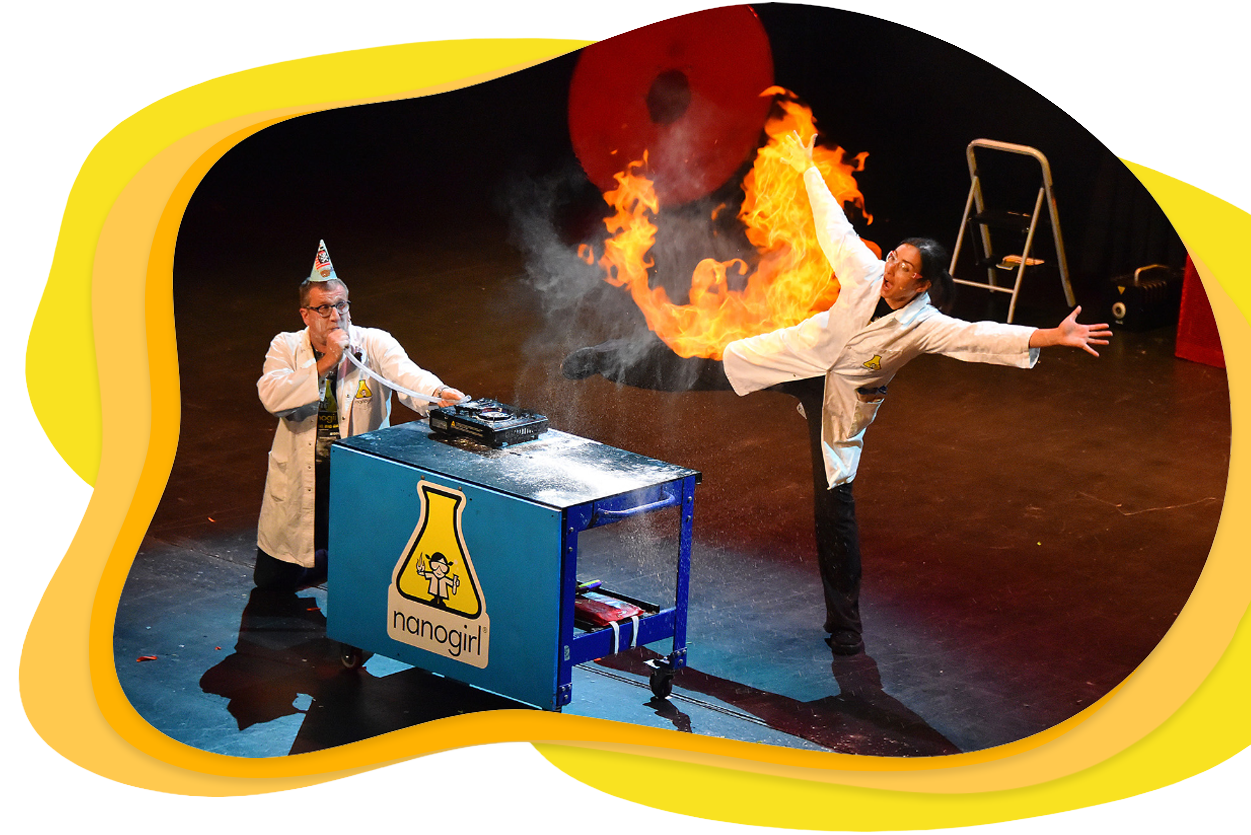 Whats on?
Start Exploring
---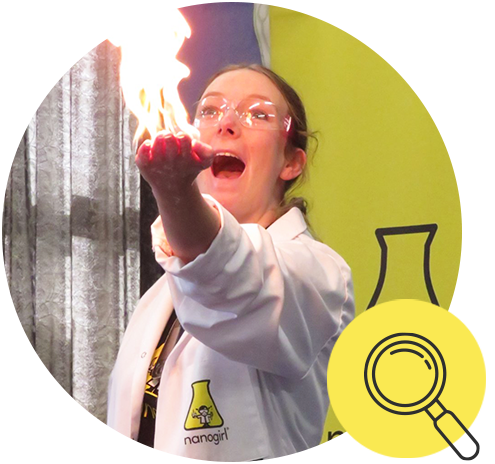 Where will Nanogirl be next?
Find out when Nanogirl scientists will be visiting your area.
What's New?
Can air crush a 220 litre steel drum?
---
Yes it can, along with some hot water, cold water... and did we mention the flamethrower?
Watch all the action, as Dr Michelle Dickinson MNZM, the original Nanogirl, and Gareth Baston who plays Nanogirl's lab assistant, Boris, put air pressure to the test in this impressively implosive experiment.
Our Mission
Creating opportunity through STEM
Everyone, everywhere should have the opportunity to dream bigger and achieve more with STEM.
---
Science, technology, engineering and mathematics aren't exclusive clubs. Everyone, regardless of gender or socio-economic status, anywhere on this planet, should be given the chance to engage with STEM and the opportunities it holds.
Research shows that if meaningful interaction with STEM doesn't happen before the age of twelve, we risk losing our future STEM innovators and change makers forever. Through innovation and collaboration we will continue to inspire, educate and empower, on our mission to make STEM accessible to all.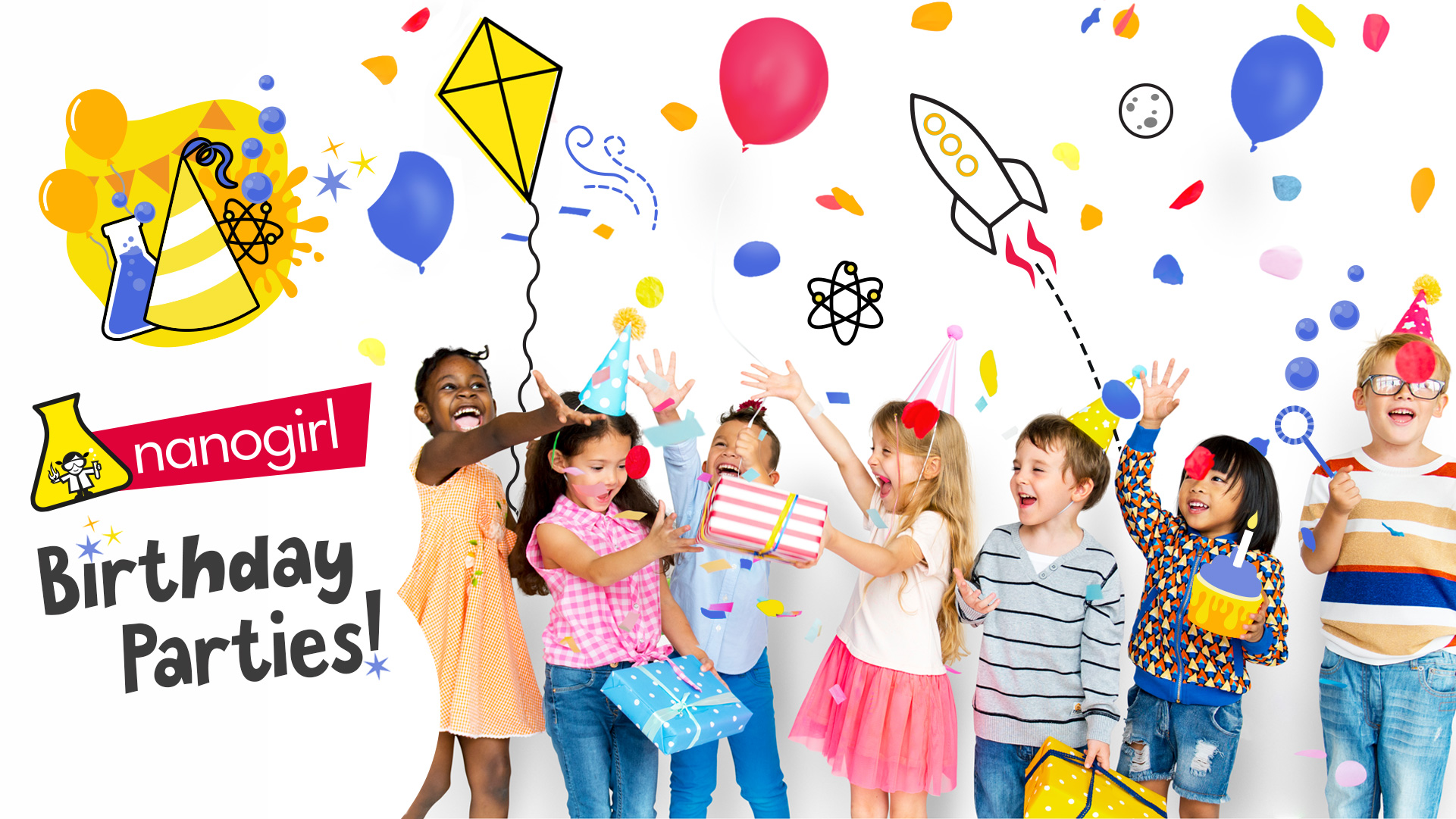 NANONEWS
Nanogirl Science Birthday Parties!
---
Make it a birthday to remember with an all new Nanogirl Science Birthday Party.
For a uniquely unforgettable experience, check out our all-new, action-packed Nanogirl Science Birthday Parties. You have three awesome, interactive shows to choose from—a Bubbly Birthday, Fireworks Fun, or Slime Science! All include an hour of educational entertainment performed by one of our Nanogirl Scientists, a take-home experiment for each partygoer, plus safety glasses and a card for the lucky birthday child
Noteworthy Nanogirl
As Seen On
---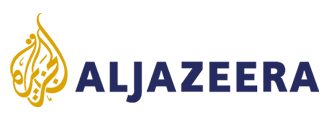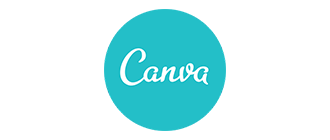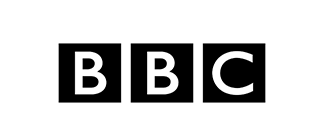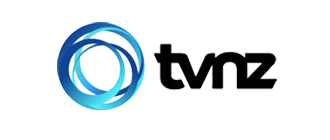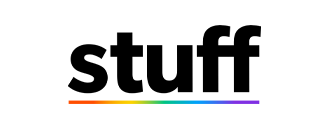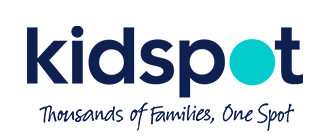 Nanogirl is a STEM.ORG accredited program.
Trust that your child's STEM journey with Nanogirl is one that is not only fun and interactive but has strong pedagogical design and is accredited by STEM.ORG