Nanogirl Labs—
Inspiring, Educating and Empowering through STEM
We're on a mission to ensure everyone, everywhere has the opportunity to develop a love of STEM—Science, Technology, Engineering & Maths!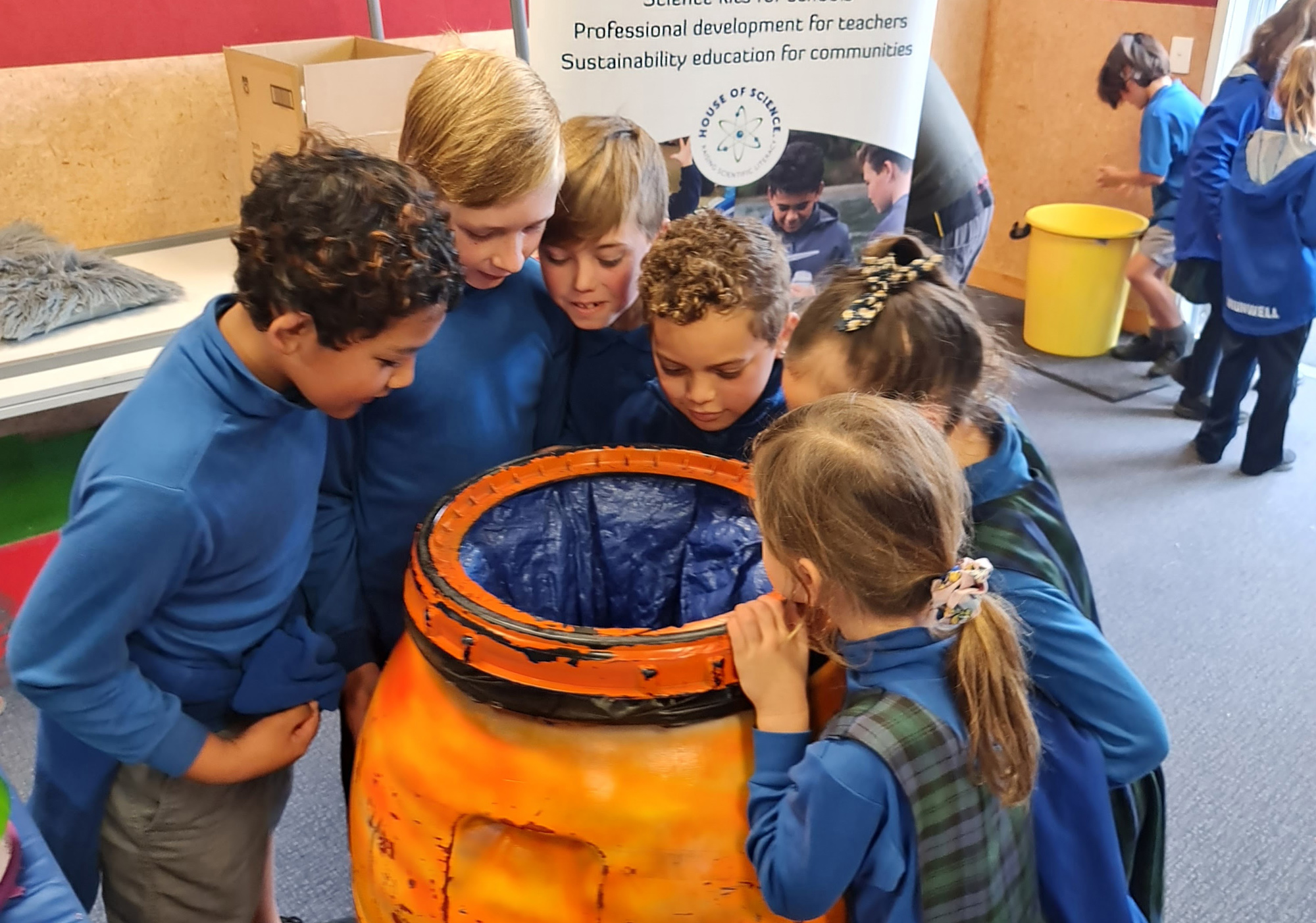 About Us
At Nanogirl Labs, we create engaging STEM experiences for children, plus exciting opportunities to learn & explore in a way that inspires lifelong curiosity.
---
With a team of qualified scientists and expert science communicators, Nanogirl Labs delivers explosive live science shows, theatre shows, teacher PLD training, science birthday parties & more! We create learning environments that match how children learn best—with compelling narrative storylines with accessible, hands-on experiences.
By opening eyes and minds with STEM learning in homes, schools and communities, we seek to inspire and empower tomorrow's thinkers, creators and innovators!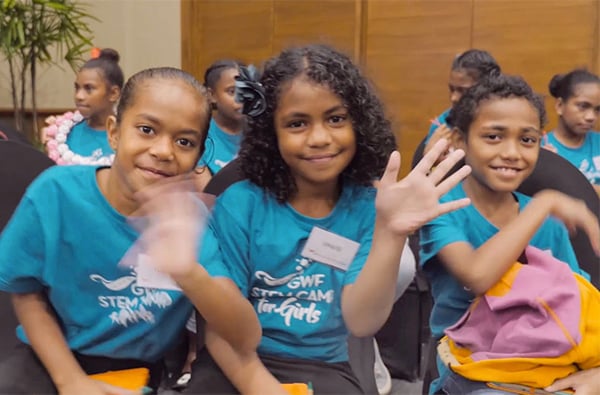 Nanogirl Labs—A Social Enterprise
Nanogirl Labs exists to inspire and empower through STEM education.
---
Nanogirl Labs was created by founders, Joe Davis and Dr Michelle Dickinson. Our team, based in Auckland, New Zealand, works to design products and experiences that are both engaging and impactful.
Increasing diversity and inclusion in STEM fields is one of the key outcomes of our work worldwide and we focus on sustainability and accessibility in everything we do.
Buy One, Give One
In everything we do, we make sure that everyone is able to access and enjoy Nanogirl experiences—no matter their circumstance. Through our Buy One, Give One initiative, we reach families who otherwise wouldn't be able to access our STEM education programmes, enabling them to participate and not get left behind.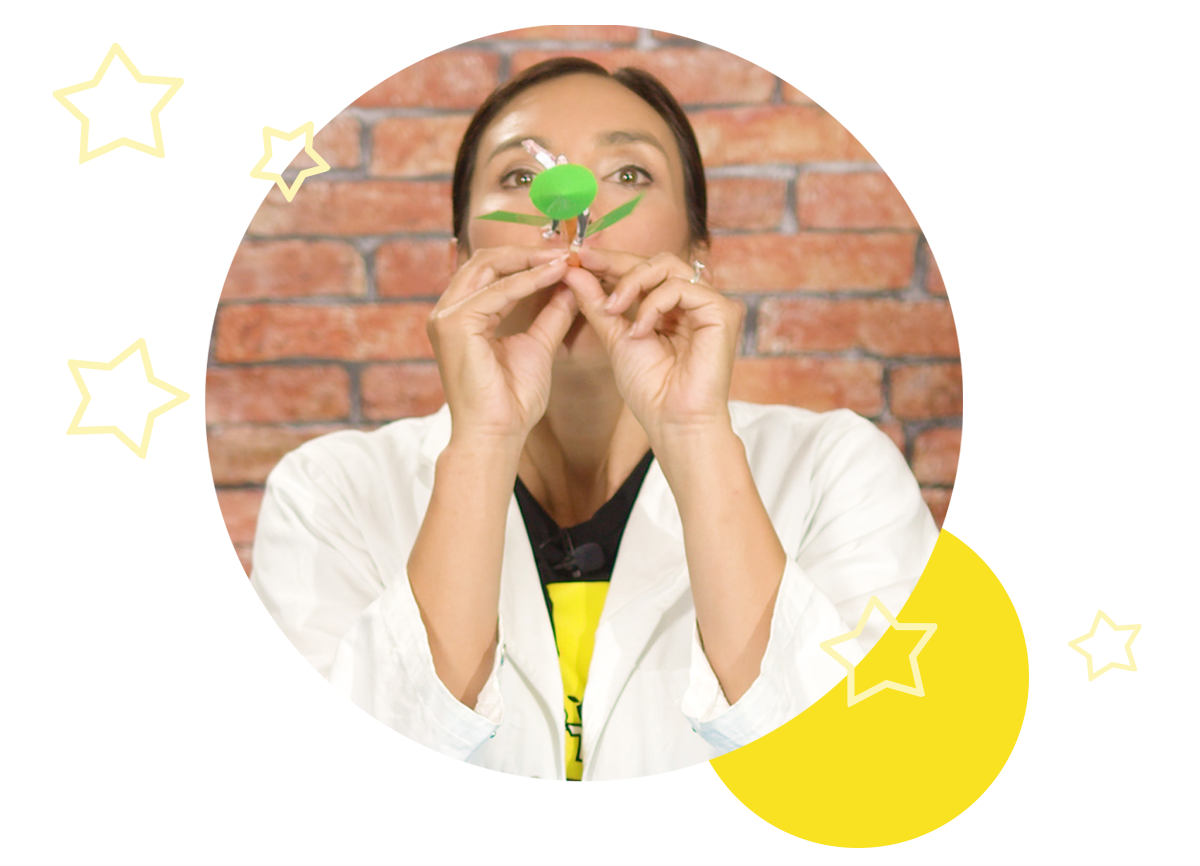 Meet Nanogirl
Originally created by Nanotechnologist and Materials Engineer, Dr Michelle Dickinson, MNZM—Nanogirl™ is a superhero with a difference!
---
Her superpowers don't come from alien parents or magic—instead, Nanogirl builds them using the superpowers of STEM!
Nanogirl and her friends use their skills to engineer their way into, and out of, trouble in order to inspire and empower young people around the world to tackle some of the world's biggest questions.
IPST Education Award
Winner 2019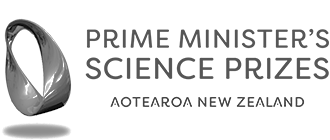 Science Communication
Award 2014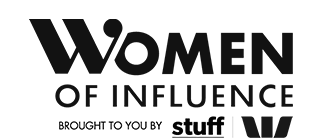 Science and Innovation
Award 2016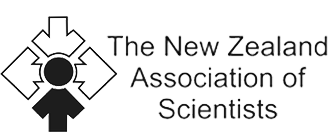 Science Communicators
Award 2014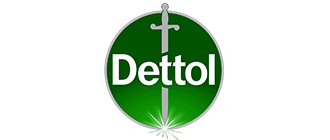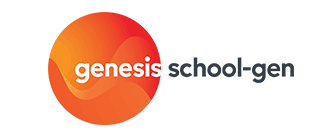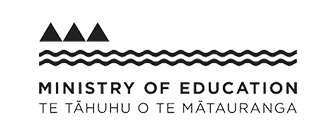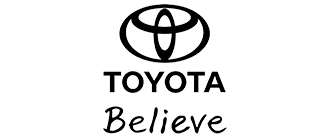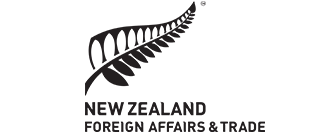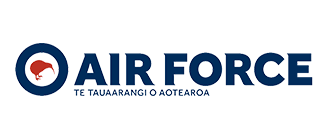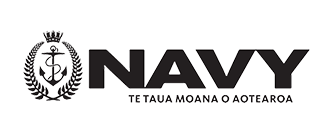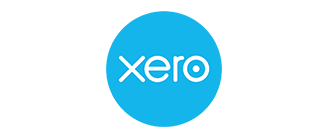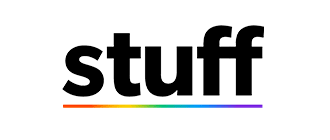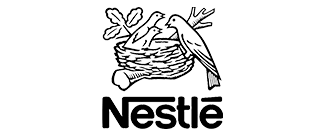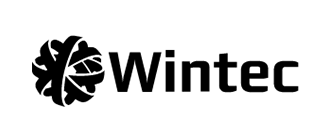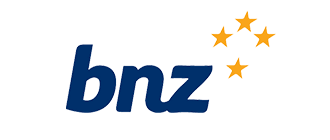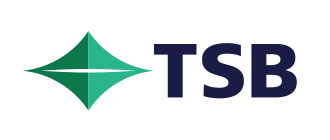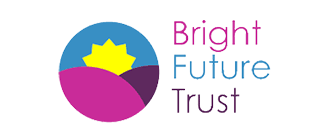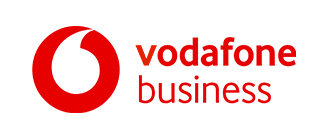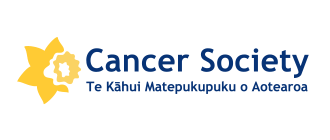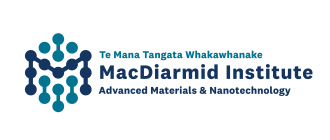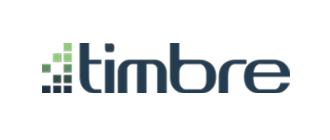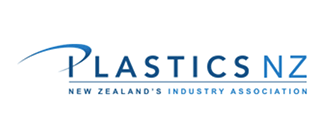 We work globally with partners who share our passion—creating opportunity through STEM.
If you'd like to join us on our mission, please get in touch!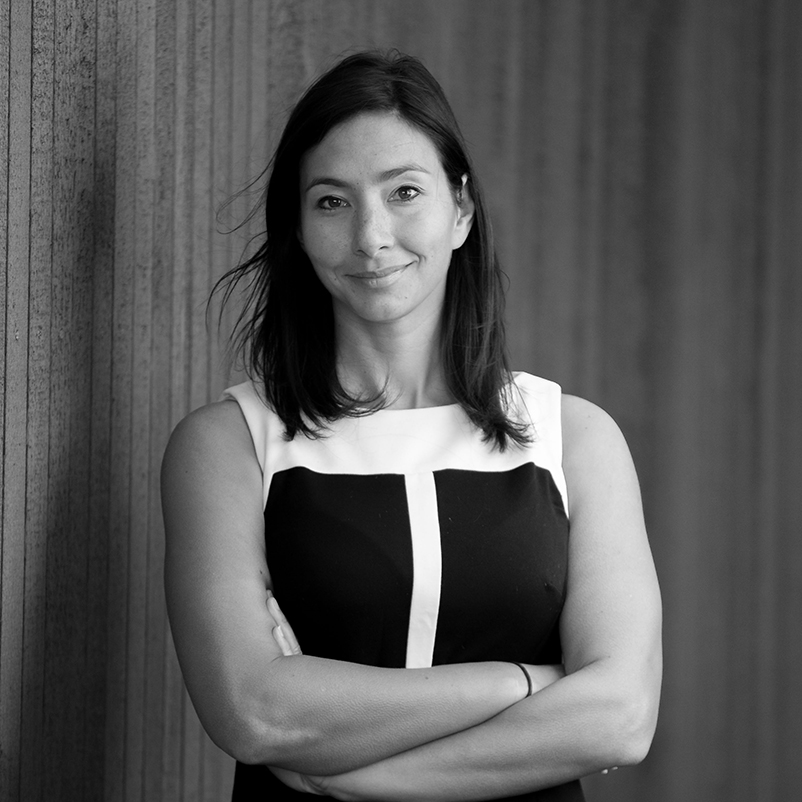 Dr. Michelle Dickinson
FOUNDER, CTO
The original "Nanogirl", Michelle is a world-renowned educator and communicator. An engineer by training with two decades experience across academia and industry, Michelle leads the technical content, insights and strategy.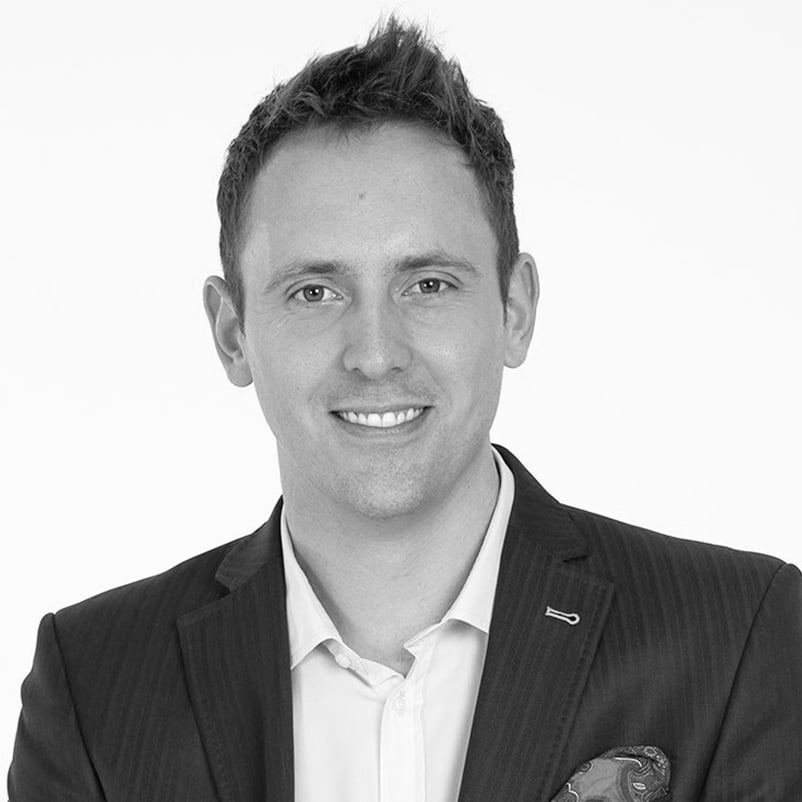 Joe leads the Nanogirl Labs team worldwide, and many of our key consulting projects. Joe has extensive experience across both commerical and non-profit leadership, innovation, strategy and transformation.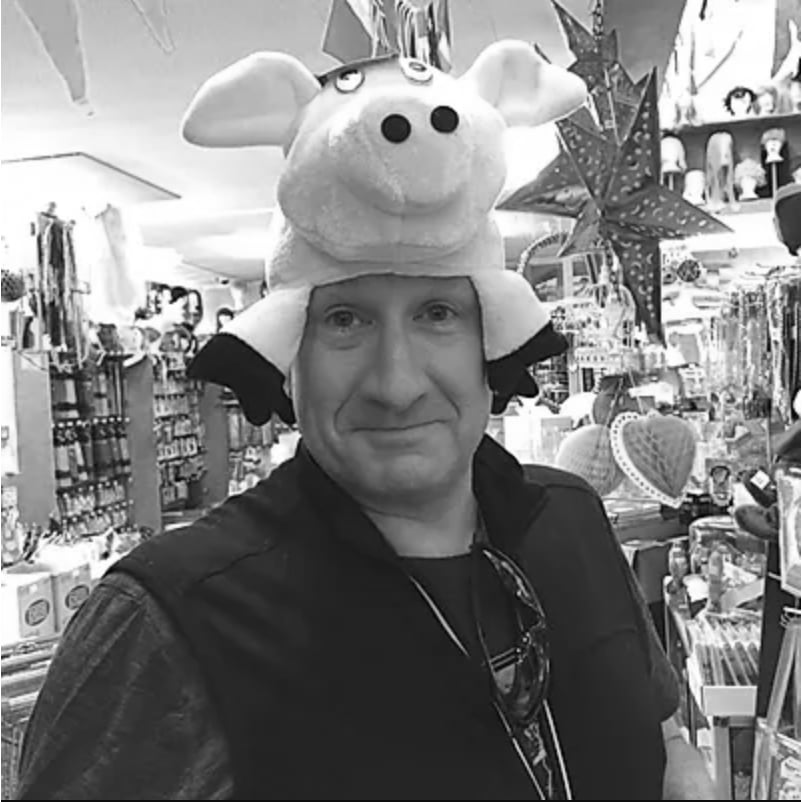 Gareth Baston
GLOBAL PRODUCTION & PROGRAMMING MANAGER
Gareth manages our Nanogirl Live! theatre education programmes worldwide, and leads production management & health and safety across the company.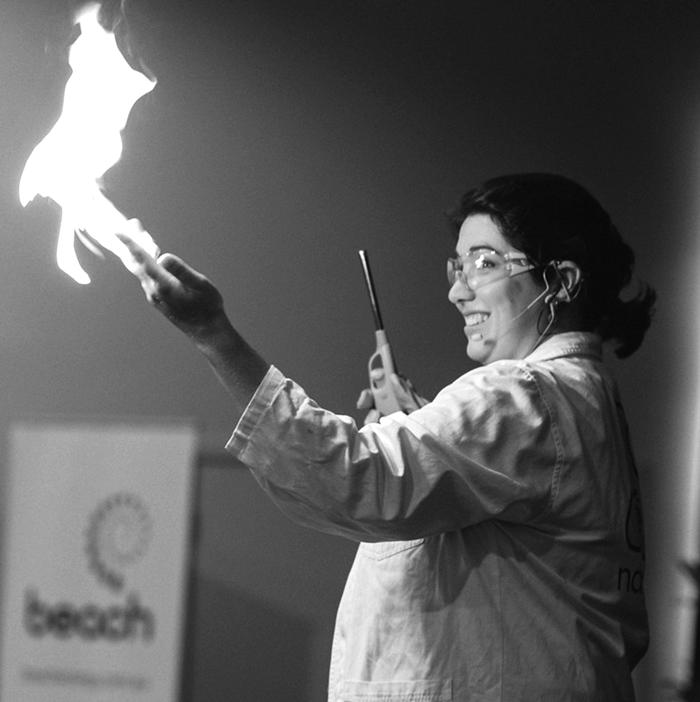 Dr. Kate Sparks
HEAD OF STEM CONTENT AND IMPACT
A marine biologist, passionate educator, and experienced science communicator, Kate develops much of the STEM content across our products and programmes.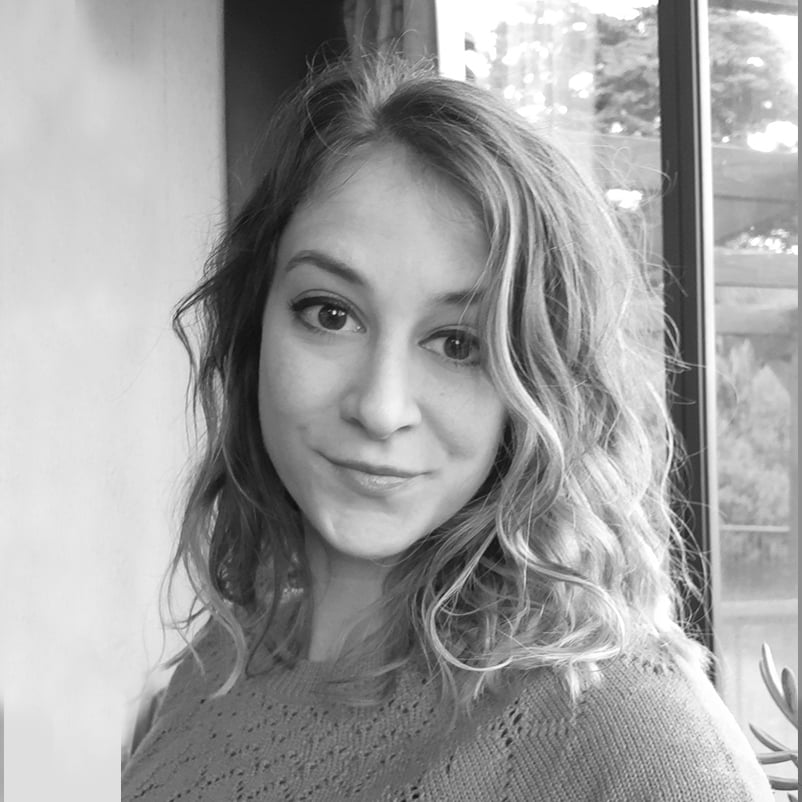 Hannah Boom
CHIEF DESIGNER
Hannah "Click Click Boom" has over 12 years experience as a graphic, web and UX designer in North America and Australasia. She has an MA in Web Design from the University of Greenwich and brings her expertise and creativity to shape Nanogirl's visual identity.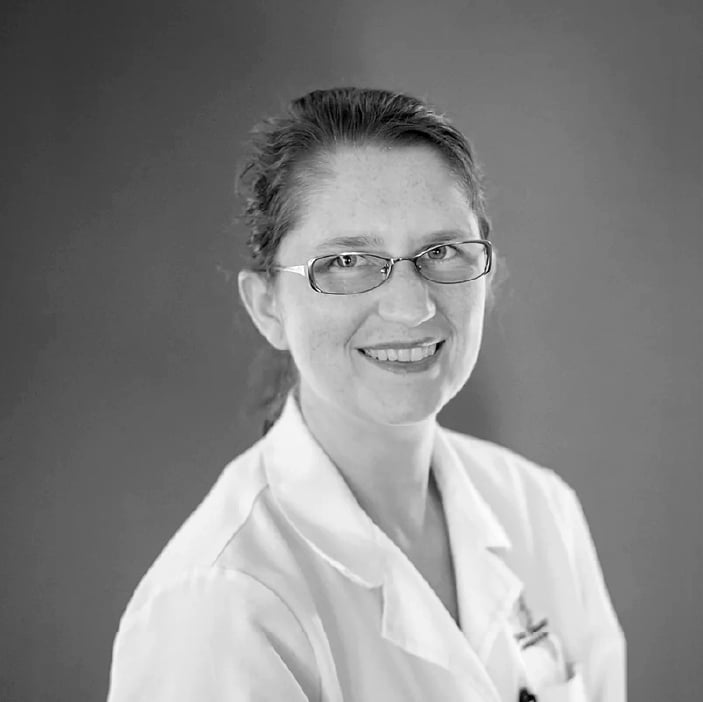 Tammy Rush
LEAD PRESENTER
Tammy has almost a decade of experience bringing science to kids as "Tornado Tammy." Her expertise creating engaging, science-filled birthday parties and special events makes Tammy a key member of the Nanogirl birthday parties team.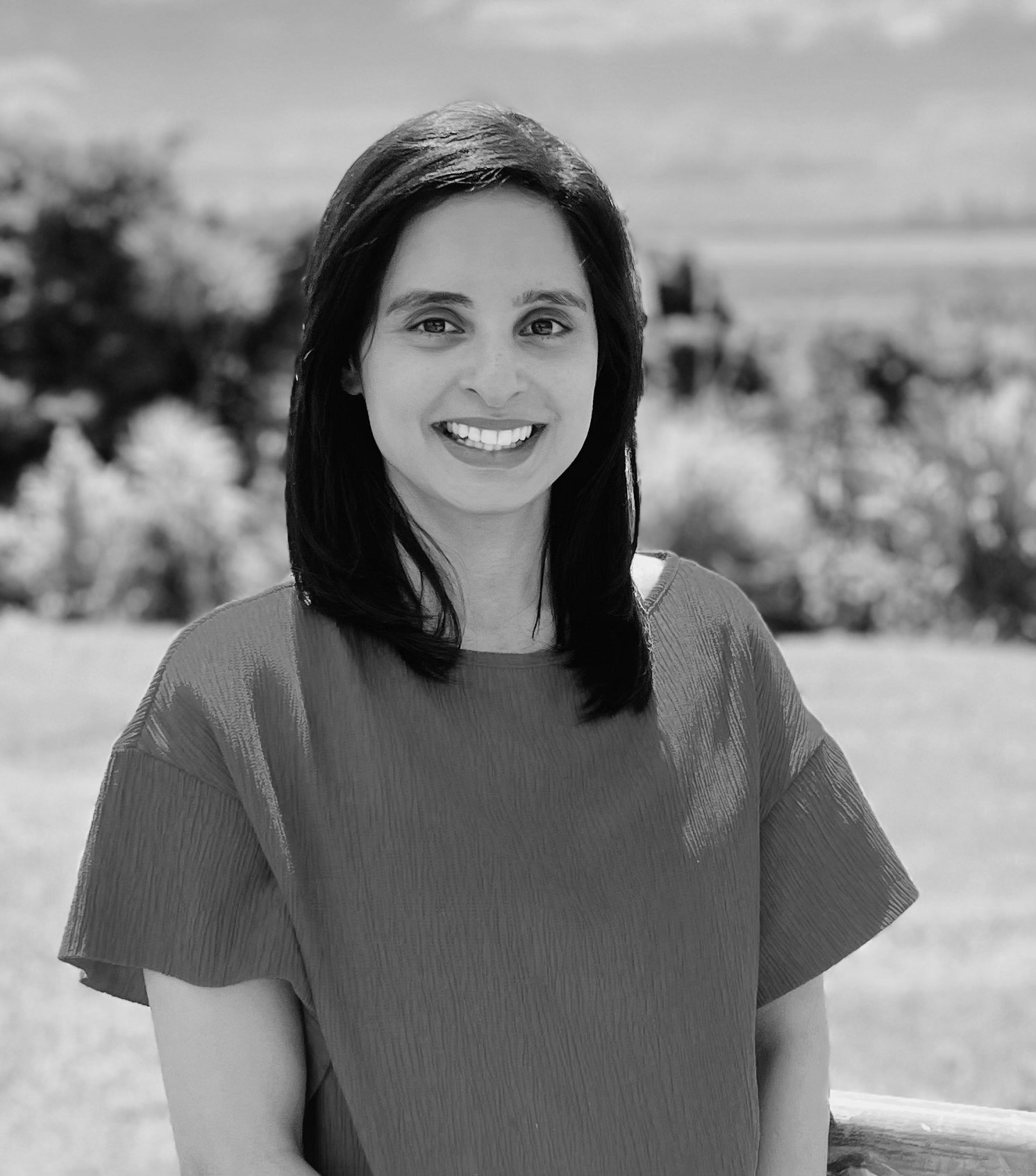 Amina Daud
PRESENTER OPERATIONS COORDINATOR
"Amino" Amina brings years of experience from an operational perspective ensuring its smooth running while developing and enhancing relationships with Nanogirl presenters and its customers.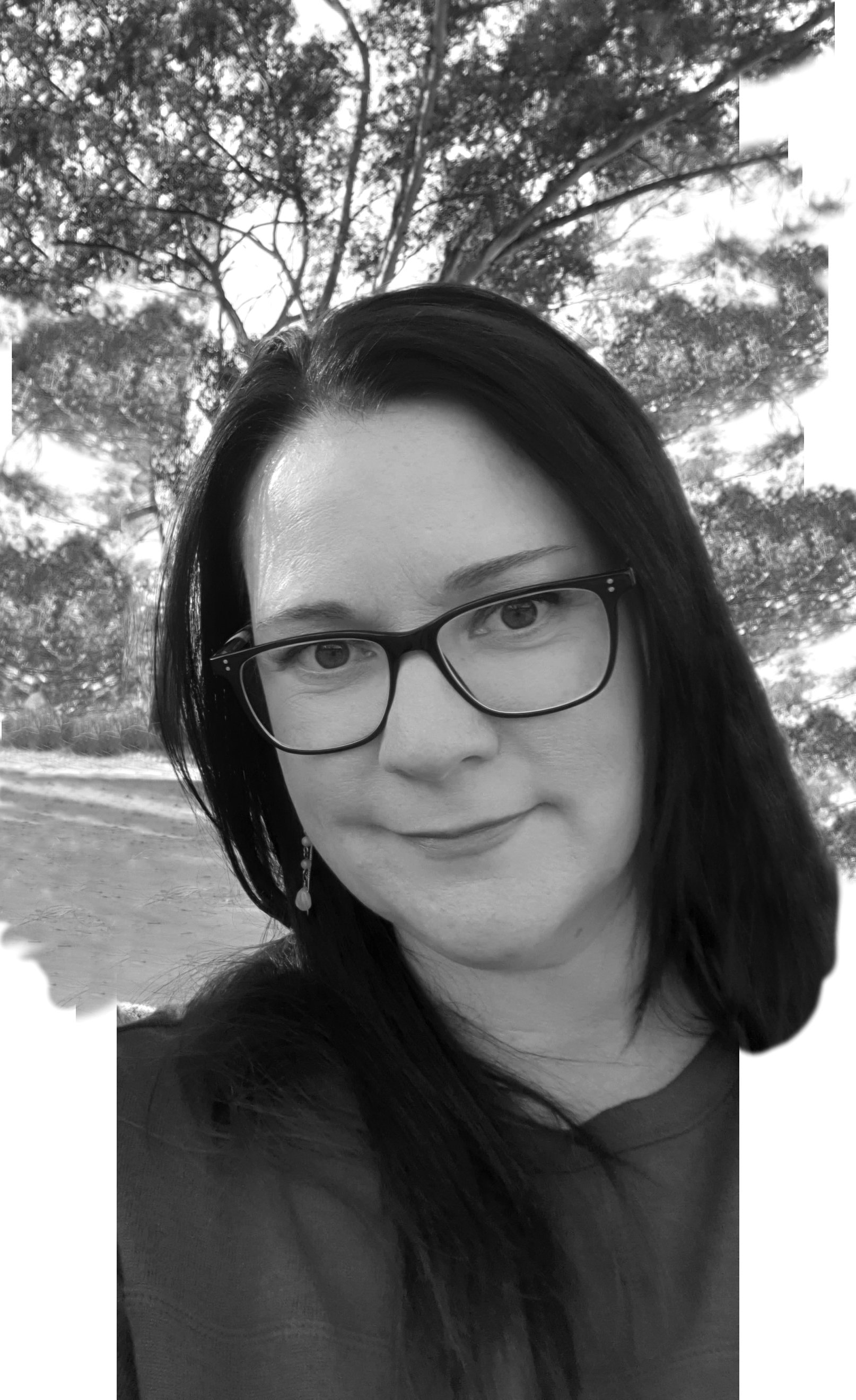 Lizelle Alberts
COMPANY ACCOUNTANT
With a Bachelor's degree in Accounting and 20 years of hands-on experience in the field, Lizelle excels at making sense of the budgets, cash flows and counting the beans.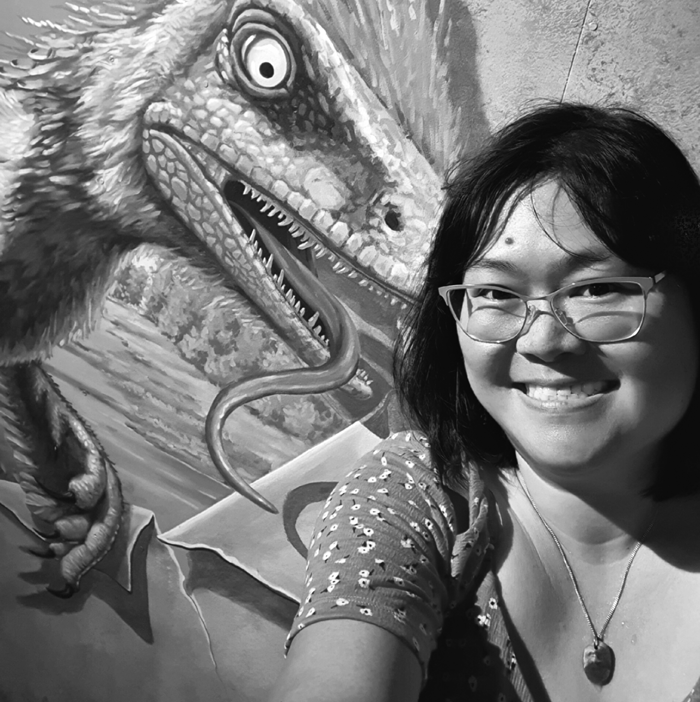 Debbie Lovegrove
SCIENCE COMMUNICATOR
Debbie, a Palaeontologist, has years of experience working as an environmental geologist and in environmental education and awareness. "Debbiesaurus" works with the Nanogirl team, helping bring explosive, live science and engineering to people all across New Zealand.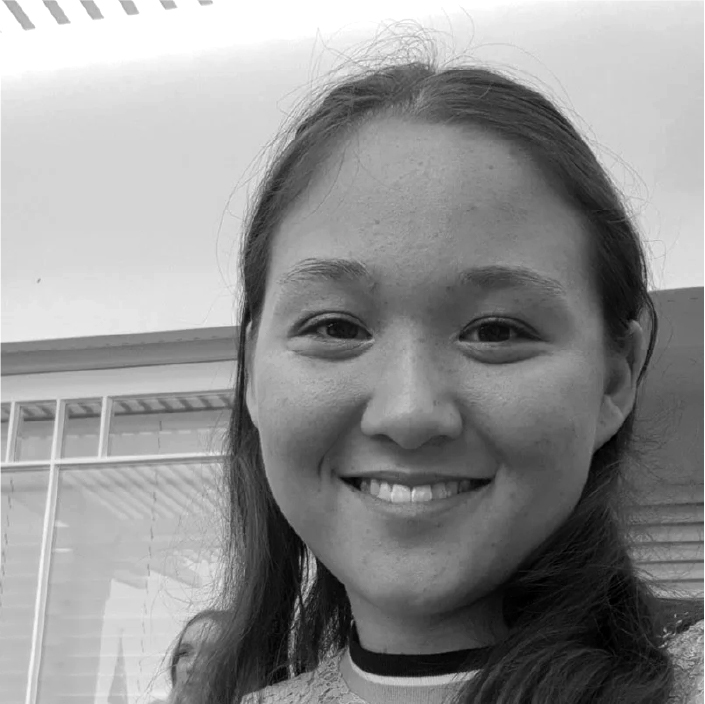 Arisa Parr-Whalley
SCIENCE COMMUNICATOR
Arisa is pursuing a conjoint BA/BSc majoring in Linguistics and Physics. She is a multitalented scientist, who is also an aviatrix (flying Cessna 172s) and a netball coach and umpire.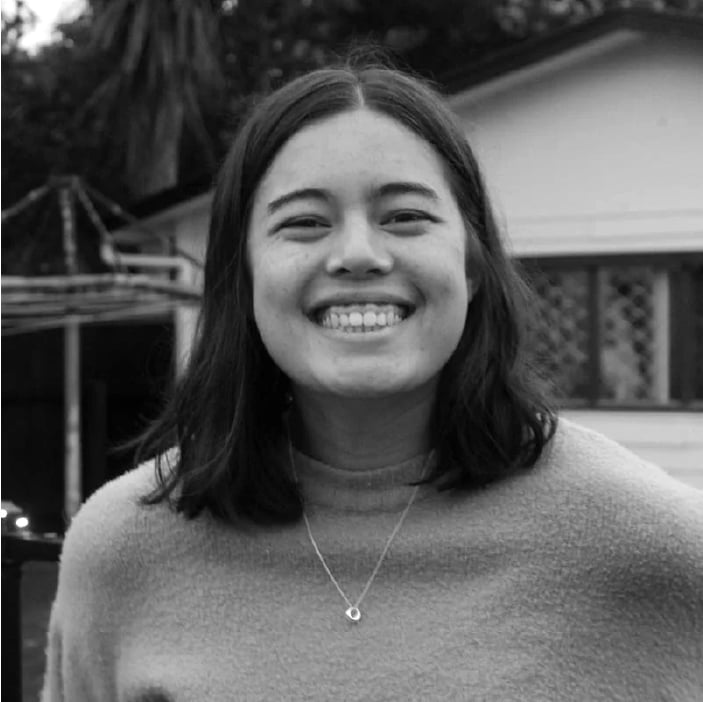 Rosie Carr-Smith
SCIENCE COMMUNICATOR
A medical student at the University of Otago in Wellington, Rosie is passionate and knowledgeable about medicine and health science, and bringing science to life for children as a Nanogirl science communicator.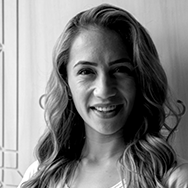 Te Rauhiringa Brown
CONTENT CREATOR & PRESENTER
With extensive writing, acting and performing skills and fluency in Te Reo Māori, Krystal-Lee heads up our cultural advisory and content team for our bilingual engagements including our live bilingual science touring show Mātātoa.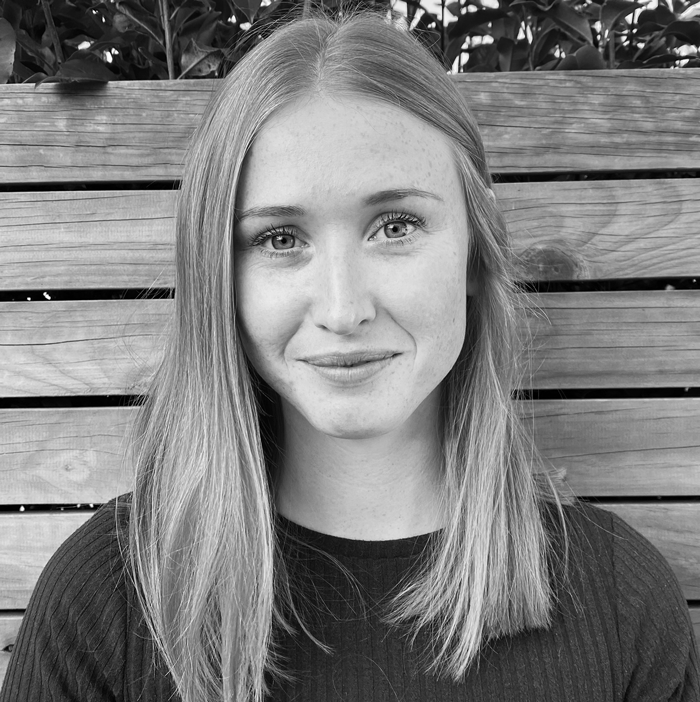 Averill Moser-Rust
SCIENCE COMMUNICATOR
Averill, "Spider Girl", is pursuing her PhD in Animal Behaviour from the University of Canterbury, specialising in jumping spiders.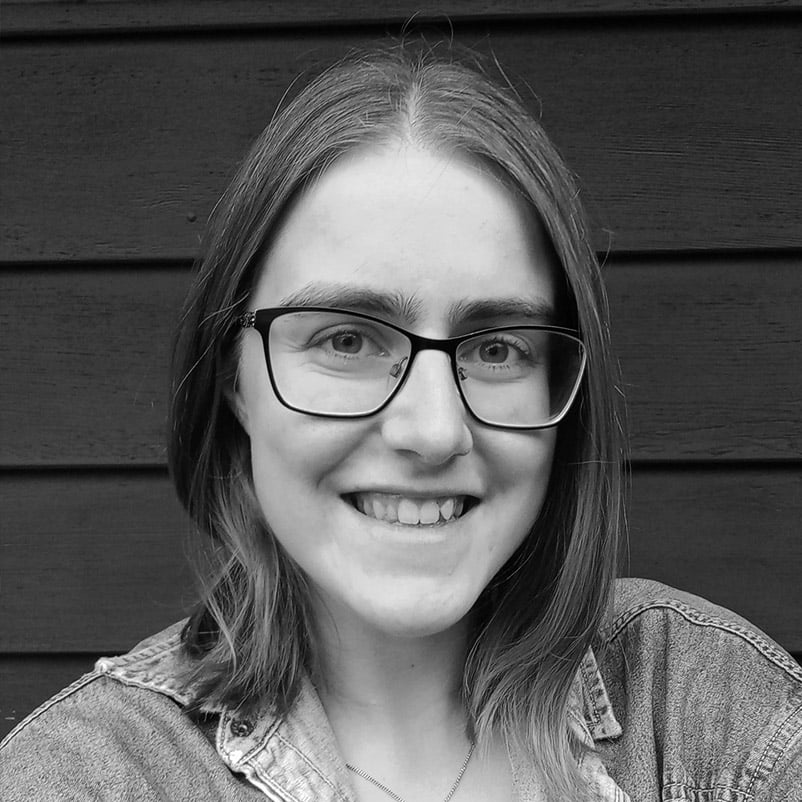 Caitlin Meynell
SCIENCE COMMUNICATOR
Caitlin has her Bachelor of Biomedical Science majoring in Genetics and minoring in Chemistry and Molecular Pathology. She has a passion for the outdoors and loves working with children to open up the world of science!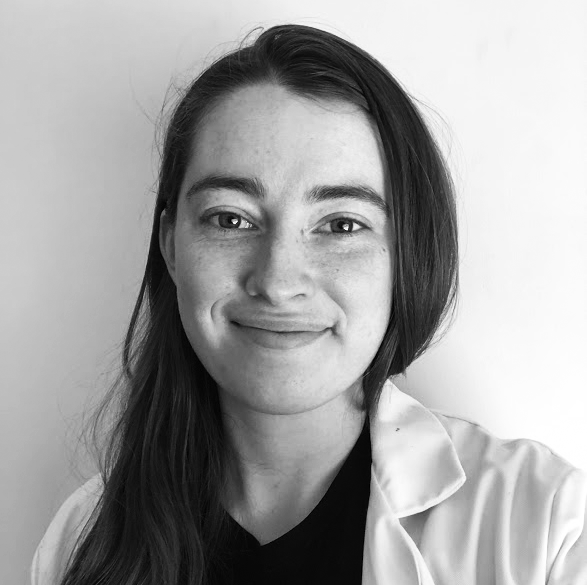 Caoimhe Lane
SCIENCE COMMUNICATOR
Caoimhe, "Quantum Keeva", is completing a conjoint BSc/BA in Physics and Music at the University of Auckland.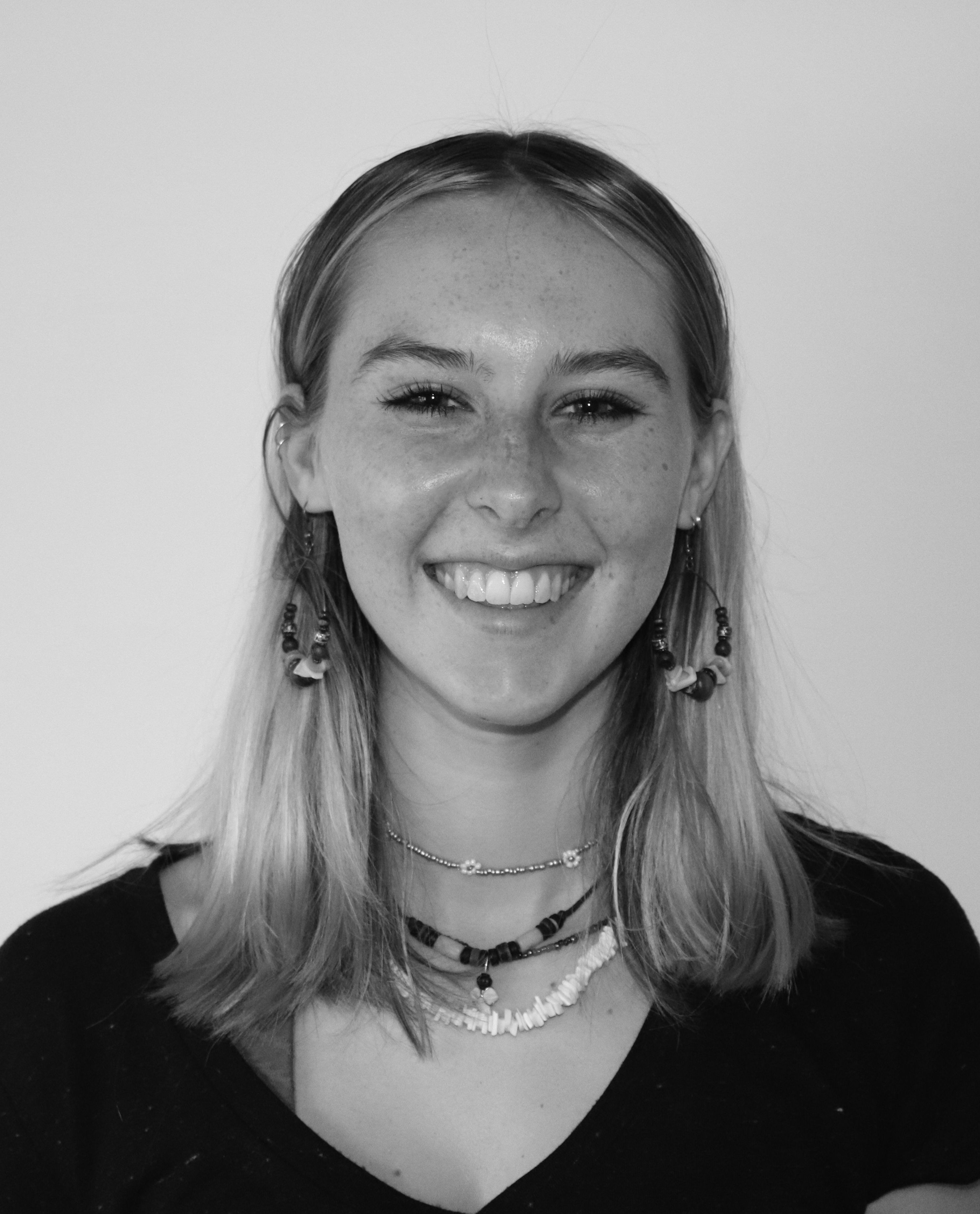 Jessica Bishop
SCIENCE COMMUNICATOR
Jess, "Stingray J", is in her final year studying marine biology and ecology and biodiversity at Victoria. She is passionate about educating young people on the importance of caring for our Papatūānuku, and sparking their interest in all things science!
Mikayla Miskelly
SCIENCE COMMUNICATOR
If you ask Mikayla why she became interested in science she would tell you "So I can make things blow up and change colours." Mikayla is currently studying for her Master of Science (Chemistry) at the University of Auckland.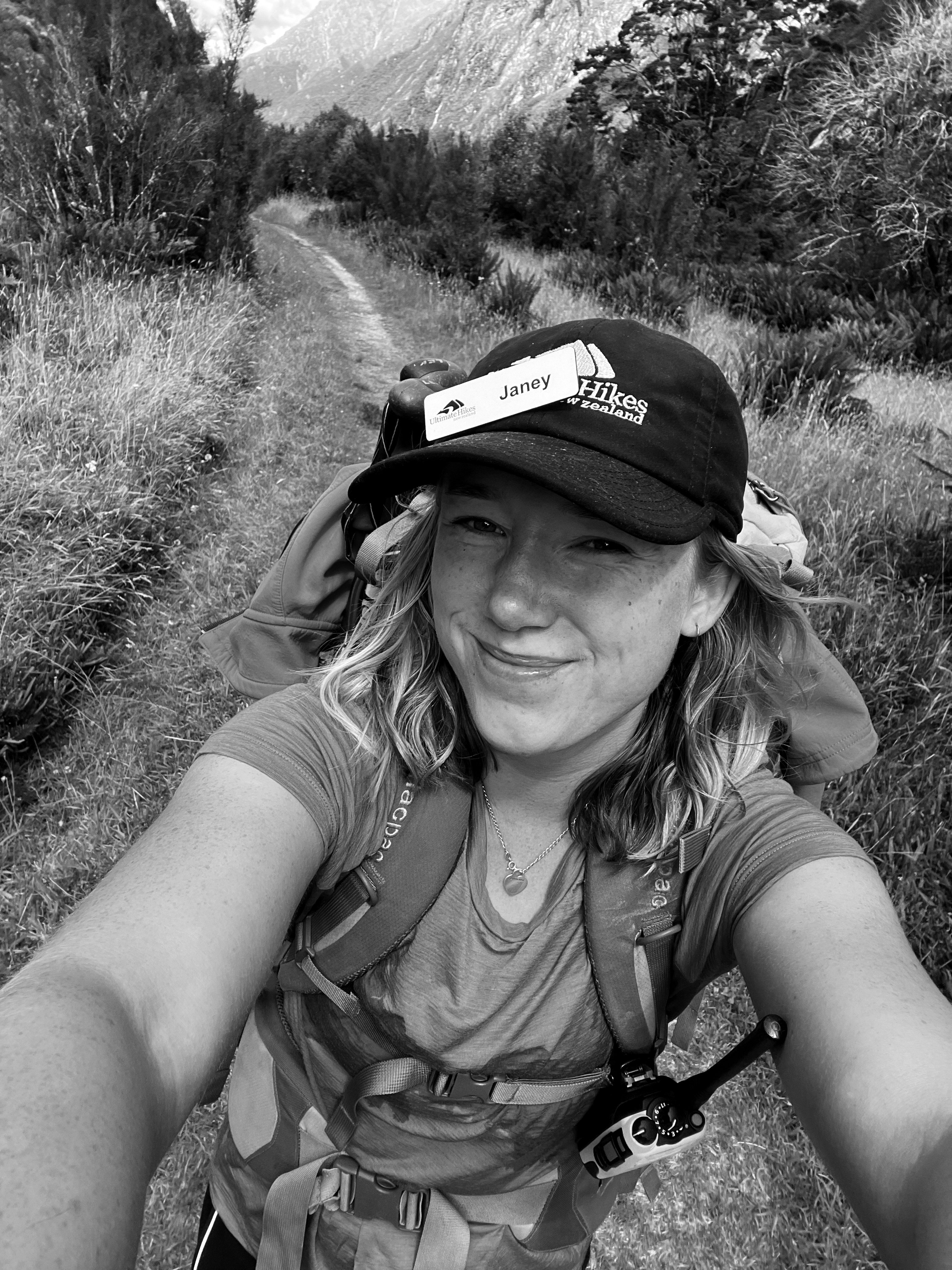 Janey Gibbons
SCIENCE COMMUNICATOR
Janey "Aqua Girl" is currently studying Environmental Science, majoring in freshwater ecology at the University of Canterbury. She loves being outdoors, researching and learning about New Zealand's unique natural environment. Her ultimate goal is to ignite the same passion for science in young people!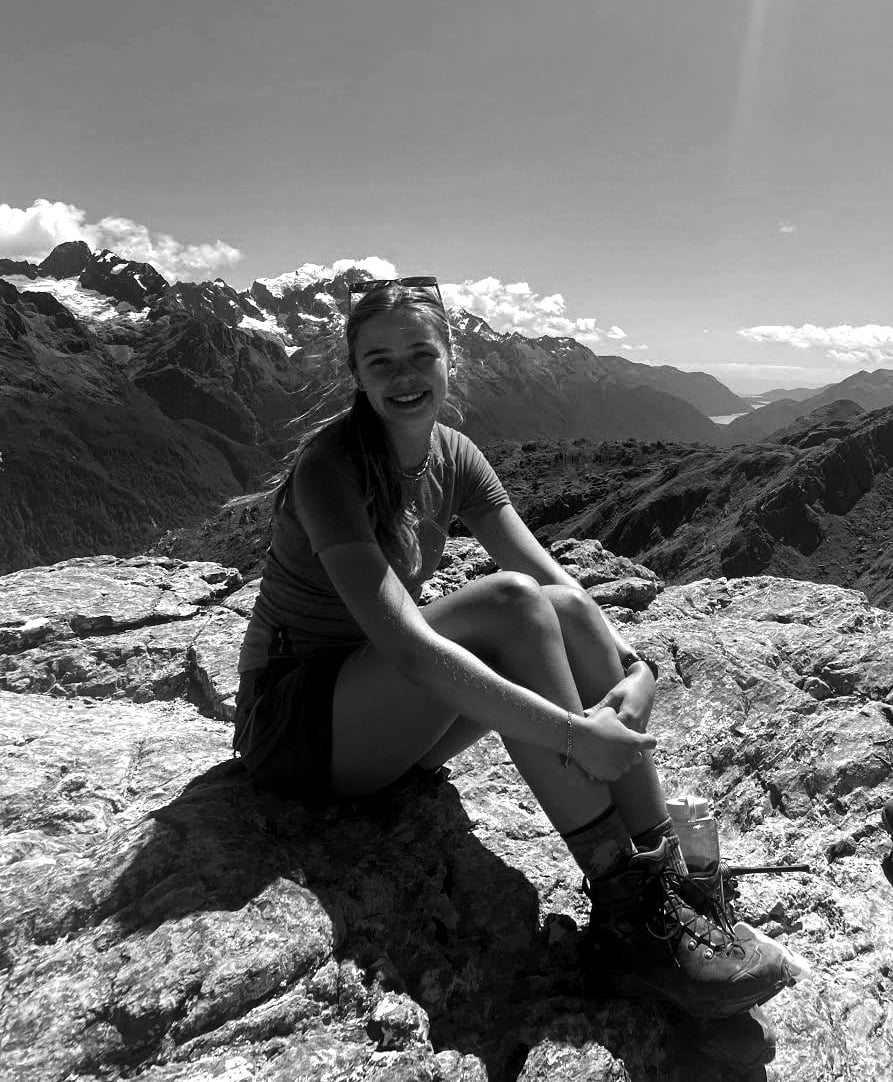 Hazel Fairweather
SCIENCE COMMUNICATOR
Hazel, "Nature Girl" is in her final year studying Environmental Science and Psychology at the University of Canterbury. She is passionate about inspiring kids to fall in love with the natural world like she has, and encouraging them to build their science superpowers!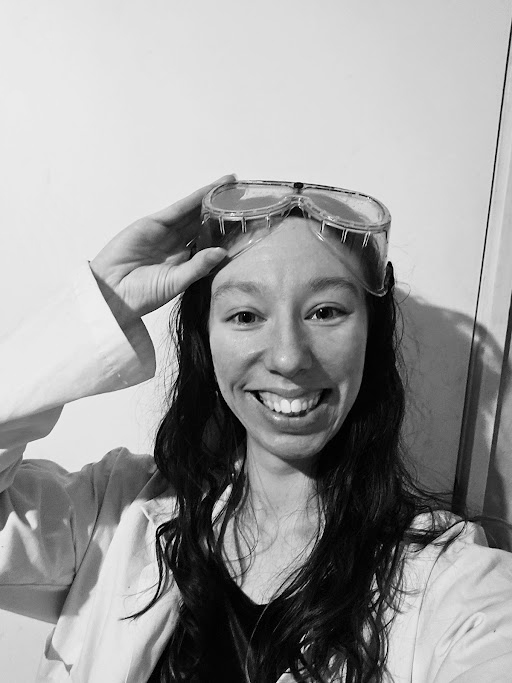 Mallory Champion
SCIENCE COMMUNICATOR
Mallory has a Bachelor of Science majoring in Biomedical Science and is currently studying a postgraduate qualification. In her spare time she is involved in community theatre and she uses her love of both science and performance to enthusiastically educate kids about science!